Brick and Mortar
Looking for a facelift for your brick structure? Apply StoneCoat directly over brick to achieve the appearance of stacked stone or smooth finish. Top it off with our proprietary water sealant for a maintenance free exterior for years to come.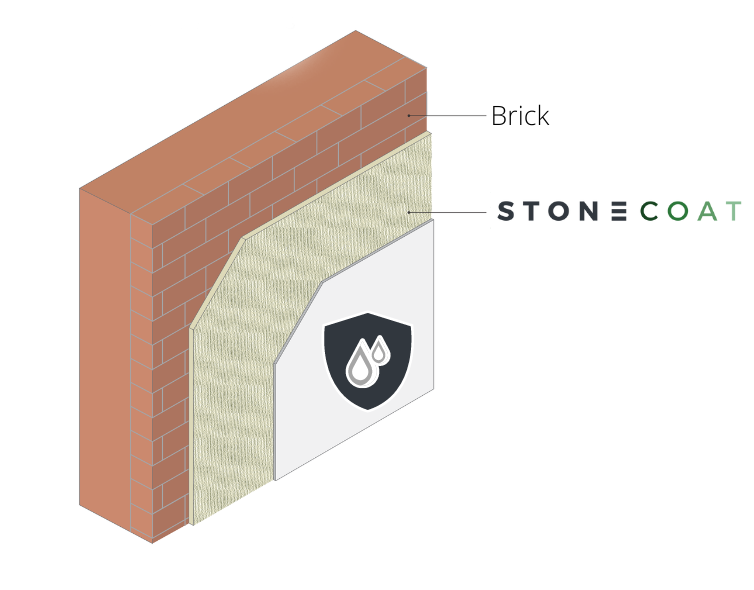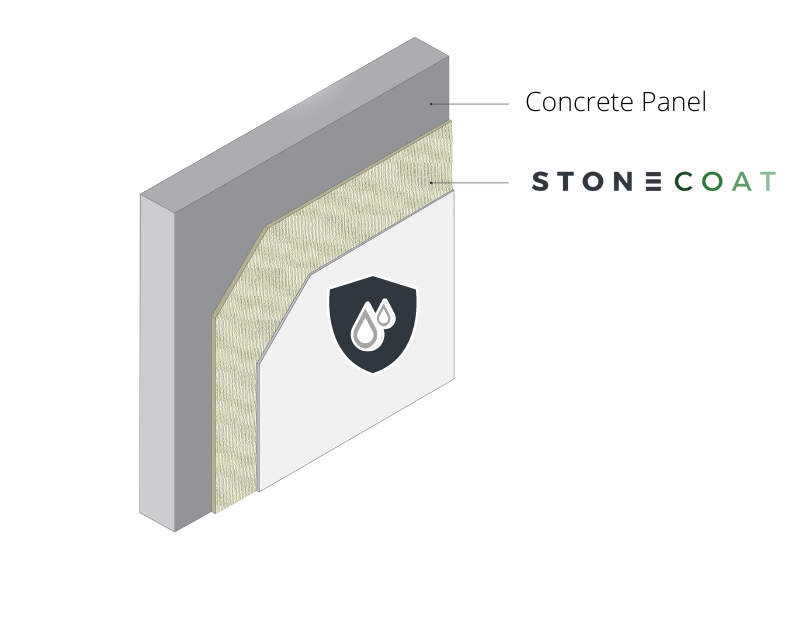 Concrete – CMU
StoneCoat can be applied directly over concrete including stucco exteriors. Because of its cementitious properties, application is as simple as one, two, thr…No that's it; 1 layer of StoneCoat and 1 layer of water sealant to prevent mold and water damage
Wood Frame
StoneCoat can transform any wood exterior into beautiful stone finish. To ensure durability and no leakage, OSB sheathing is layered under felt paper with W/P and lathe to assist StoneCoat application onto exterior.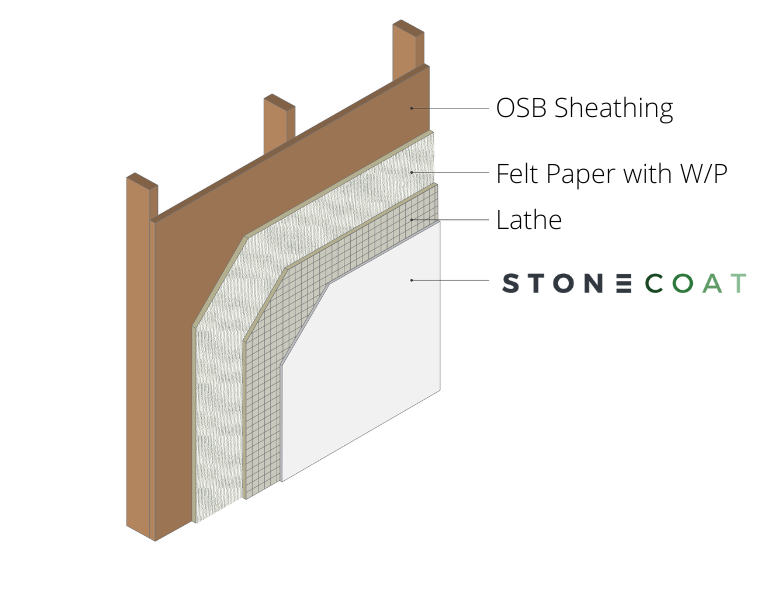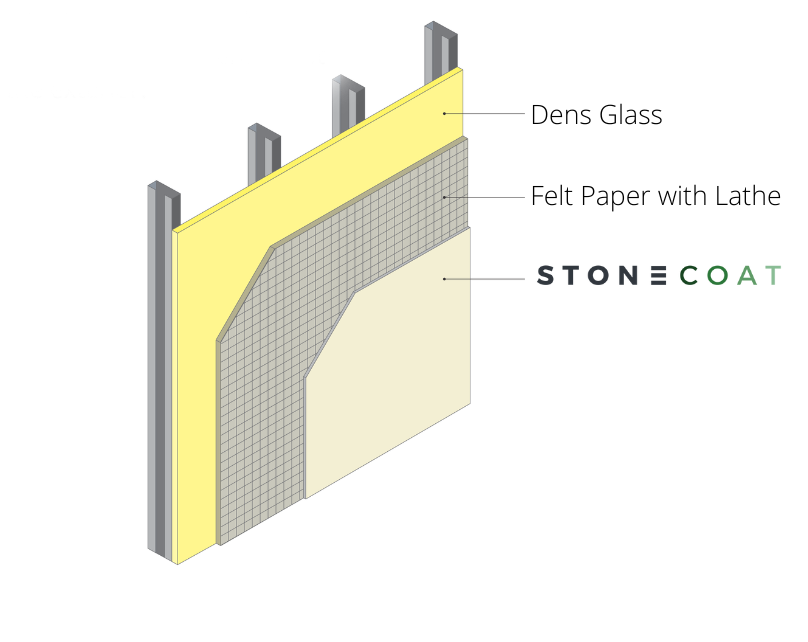 Metal Frame with Dens Glass
StoneCoat is the preferred choice for new construction, after one layer of felt paper with lathe is applied, StoneCoat adheres right over the exterior