The StoneCoat Difference
Our patented cutting-edge, green building materials offer unparalleled eco-friendliness, outperforming traditional stucco, stone, and OSB systems. Our cost-effective solutions not only reduce your carbon footprint, but also provide long-lasting durability and low maintenance needs. With easy installation and attractive aesthetic, StoneCoat is revolutionizing the way we build for a sustainable future.
Experience seamless compatibility with StoneCoat products. Designed for effortless application on nearly any substrate, including Concrete, CMU block, Brick, OSB / Dens-glass and Lath assemblies.
Building Applications
StoneCoat products deliver exceptional value in both commercial and residential building applications, with wall systems and claddings designed to outperform traditional materials. Our solutions are cost-competitive and provide enhanced durability, aesthetics, and eco-friendliness. The versatility of StoneCoat products enables value engineering (VE) for high-end finishes, making them the smart choice for builders and property owners seeking top-tier performance without compromising on budget.
Commercial Businesses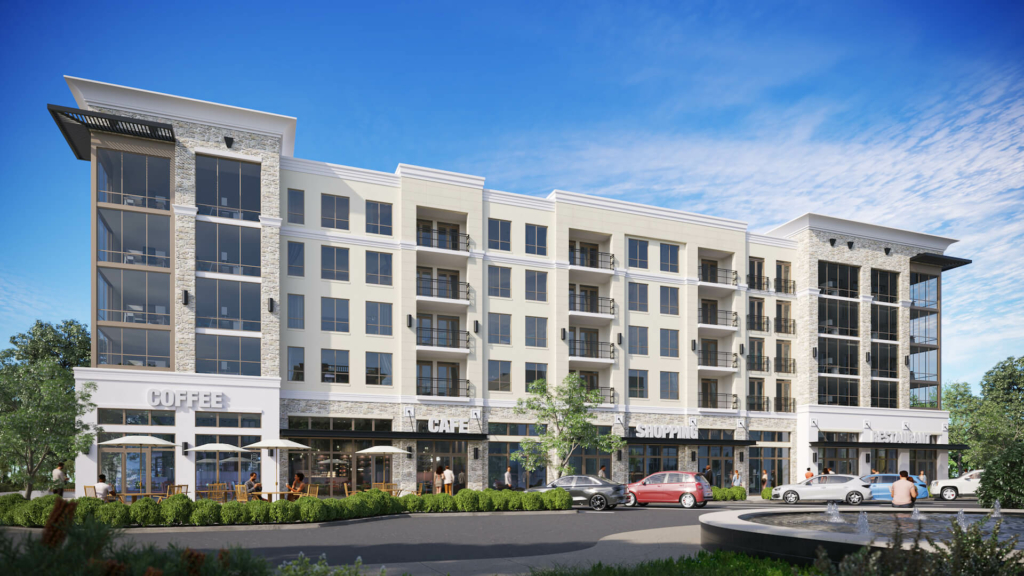 StoneCoat products excel in commercial and multi-family construction projects due to their impressive combination of durability, versatility, and eco-friendliness. Our cost-competitive solutions provide long-lasting performance, enhancing building value while reducing maintenance and environmental impact.
Residential Applications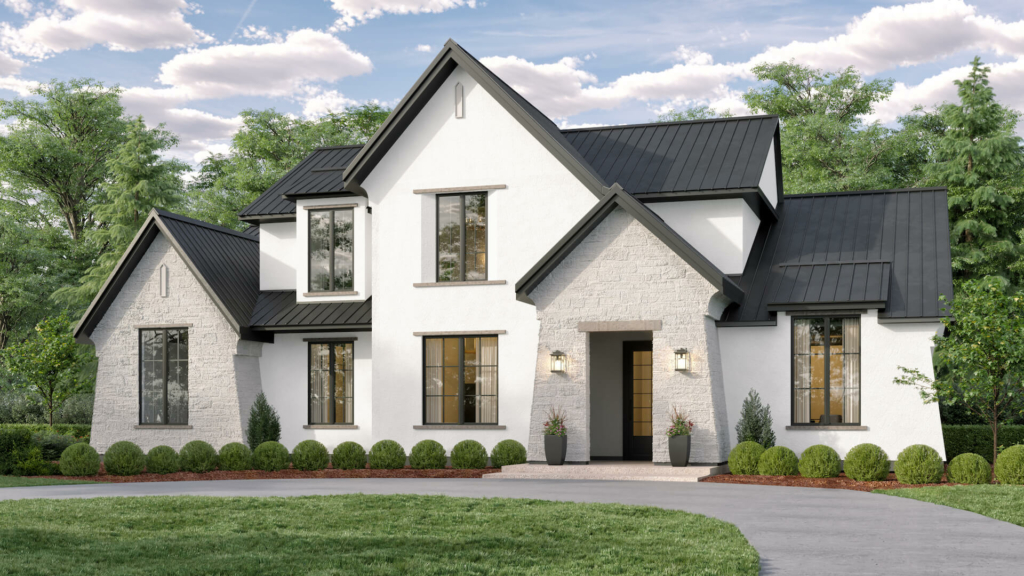 StoneCoat products are ideal for residential construction, whether new builds or remodels, offering homeowners an appealing fusion of beauty, durability and sustainability. These cost-effective solutions are easy to install and maintain, elevating curb appeal and enhancing property value, while also supporting eco-friendly living.
Sustainable Wall Systems & Claddings For All
StoneCoat products deliver a comprehensive solution for construction professionals, combining cost-competitiveness, aesthetics, durability, and sustainability to meet the diverse needs of modern building projects.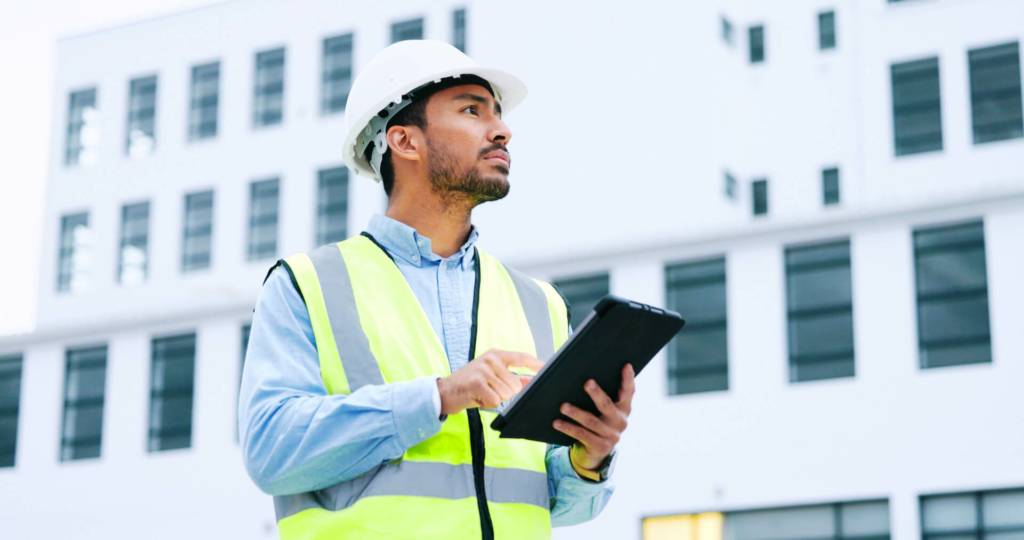 Contractors & Homebuilders
StoneCoat products present General Contractors and homebuilders with a high-performance, cost-competitive alternative to traditional materials, elevating project quality and value. The versatility of our wall systems and claddings allows for value engineering (VE) of premium finishes, making StoneCoat the go-to choice for exceptional results.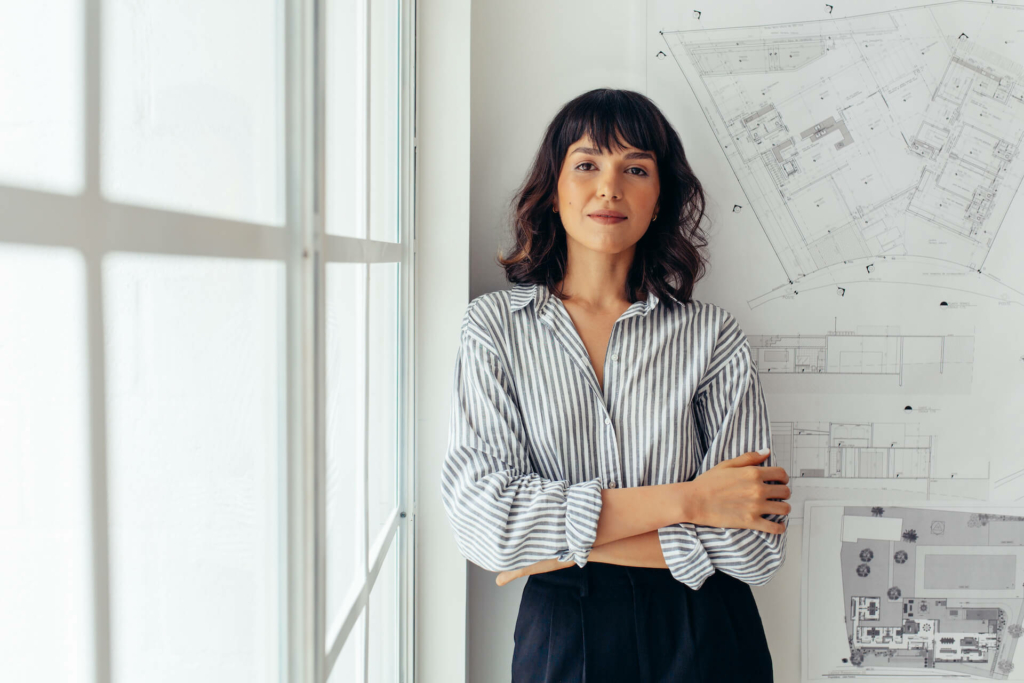 Architects & Design Professionals
StoneCoat products empower Architects and Design Professionals with high-performance, aesthetically appealing alternatives to traditional materials, seamlessly integrating value engineering (VE) for upscale finishes. Our versatile wall systems and claddings streamline construction documents and plans, simplifying the building process while significantly reducing the number of required materials.












Approved by registered Contractors, Builders, and DIYers
See what our customers have to say about our products
Learn More About StoneCoat