Durability
Once applied, CARVE absorbs carbon dioxide and cures into calcium carbonate, or limestone. Timeless Design and Enduring Performance.
Breathability
StoneCoat products are sealed to create a barrier that prevents water intrusion while maintaining the breathability of the limestone material.
Sustainably Crafted
Lifecycle Analysis and EPD reveal up to 90% reduction in carbon emissions compared to Portland-based stucco and manufactured stone.
20-year Warranty
Experience peace of mind with our 20-year limited manufacturer warranty. Invest in a lasting solution that stands the test of time.
Universally Compatible with a Variety of Substrates
Embracing Eco-Friendly Solutions for a Better Tomorrow
Better for the environment. Lower environmental impact.
Building Applications
StoneCoat products deliver exceptional value in both commercial and residential building applications, with wall systems and claddings designed to outperform traditional materials. Our solutions are cost-competitive and provide enhanced durability, aesthetics, and eco-friendliness. The versatility of StoneCoat products enables value engineering (VE) for high-end finishes, making them the smart choice for builders and property owners seeking top-tier performance without compromising on budget.
Commercial Businesses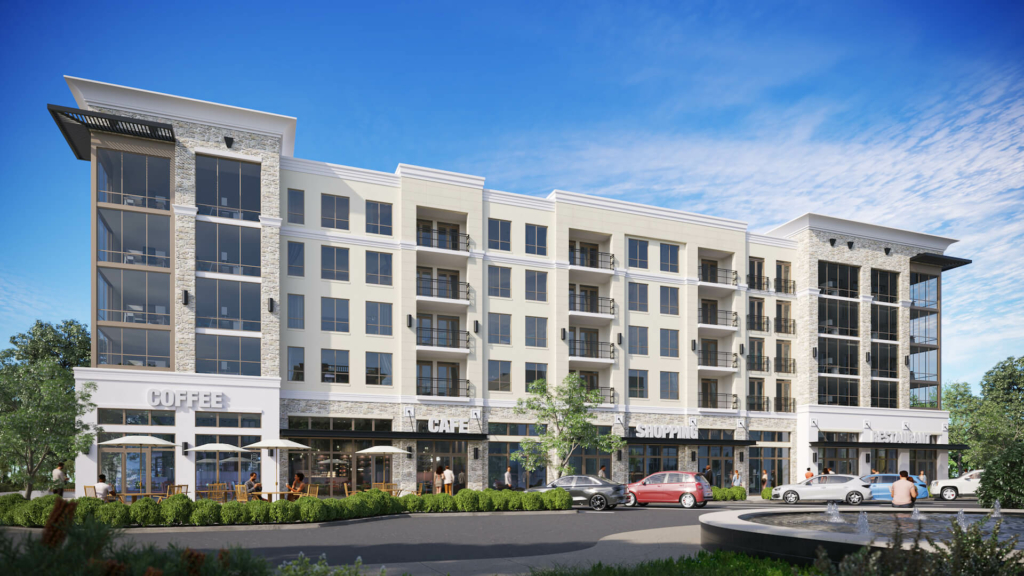 StoneCoat products excel in commercial and multi-family construction projects due to their impressive combination of durability, versatility, and eco-friendliness. Our cost-competitive solutions provide long-lasting performance, enhancing building value while reducing maintenance and environmental impact.
Residential Applications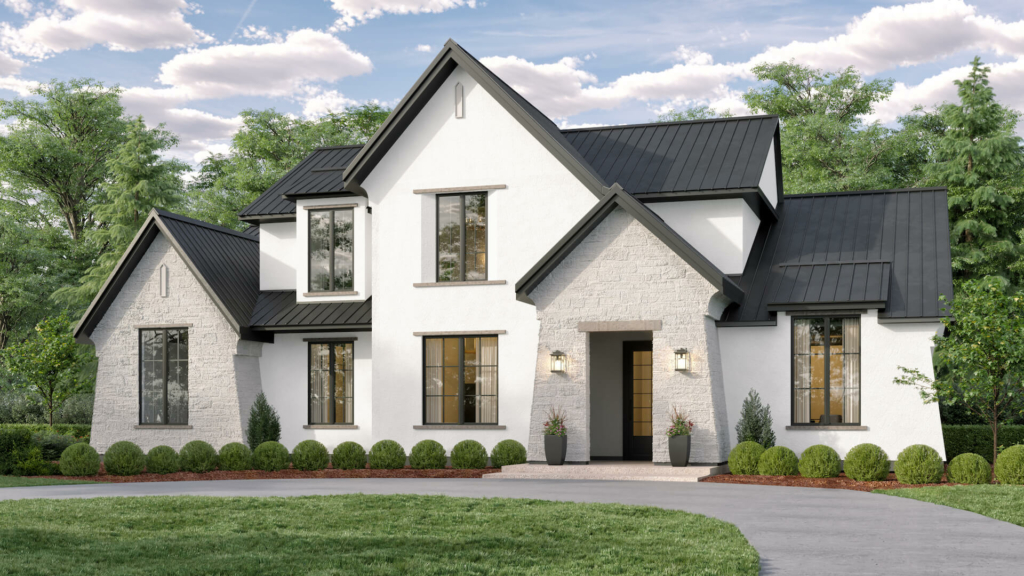 StoneCoat products are ideal for residential construction, whether new builds or remodels, offering homeowners an appealing fusion of beauty, durability and sustainability. These cost-effective solutions are easy to install and maintain, elevating curb appeal and enhancing property value, while also supporting eco-friendly living.