Create a whole new aesthetic for your home or business with StoneCoat Carve stone veneer. A budget-friendly alternative to stacked stone for both new and existing residential or commercial designs, StoneCoat's modern methods bring beauty to your property with an endless range of colors and styles and minimal environmental impact. Easy installation on almost any substrate, versatile customization options and long-term durability make StoneCoat a great fit for your next building project.
Fortunately, StoneCoat Smooth offers a cost-effective, durable modern alternative. In addition, it's suitable for installation on a range of surfaces and, unlike many stucco alternatives, it's climate-positive.
The Benefits of StoneCoat Carve
20-year product warranty and two-year installation warranty
Sets overnight
Can carve for up to 12 hours
Boosts curb appeal
Climate-positive during curing
100% UV protection
Zero maintenance required
Low susceptibility to mold or cracking
Low cost
Quick, Easy Installation of Stone Veneer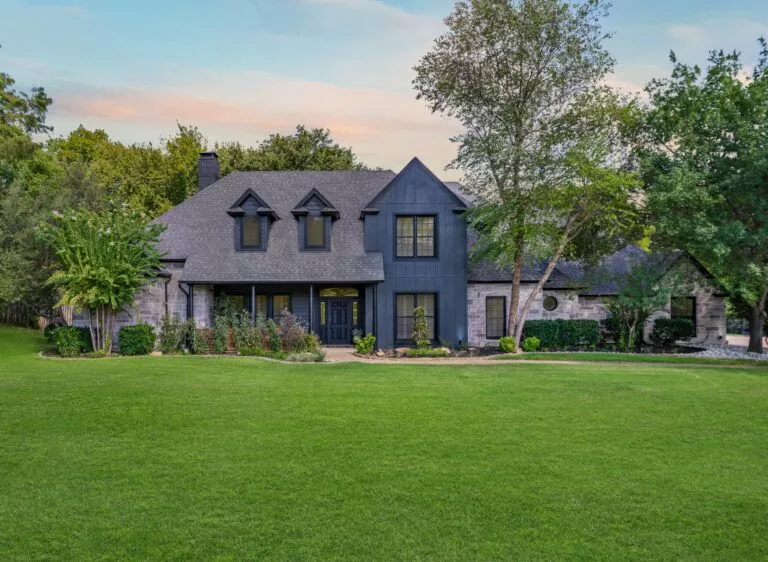 Craft a luxurious facade or interior wall featuring stone veneer or natural stone accents with StoneCoat Carve. Since we don't need to wait on materials, stone patterns and designs can be customized to whatever configuration you desire.
No matter if you're remodeling your home for resale, updating your commercial building for curb appeal or upgrading interior fireplaces with a traditional look, our modern methods have you covered. Lightweight carved block panels install seamlessly with less installer fatigue for a painless installation process that requires little to no downtime.
Whether you want the appearance of split block stone, dry stack-style versetta stone or precision chiseled blocks, StoneCoat Carve's carved block panels install easily without a metal lathe or additional footings to save you time and money. A StoneCoat siding contractor installs everything your home needs to support our lightweight manufactured stone veneer, using just screws and a long-lasting scratch coat for added durability.
Perfect for rehabbing old homes and commercial buildings, StoneCoat Carve mimics the look of classic style versetta stone, chiseled blocks, cobblestone and fieldstone to maintain the traditional look. Our all-natural manufactured stone veneer product also works on virtually any substrate, including:
Concrete
Wood
CMU
Dens glass
Brick
Metal clad with OSB
Drywall
Stucco
SIP Panels
Environmental Benefits of StoneCoat Carve Stone Veneer
StoneCoat Carve manufactured stone veneer helps you polish up the look of residential or commercial properties quickly in a climate-positive way.  6X  better for the environment than cement, our stone veneer sets overnight, cures in 28 days and continues to harden over the course of a year for reliable protection against the elements and a crisp appearance that stands the test of time.
Protective Advantages of StoneCoat Carve's
Sprayable Solution
Our 100% UV-resistant stone veneer systems also withstand freezes and resist almost anything the environment throws at them, including erosion, fire, water and fading. This long-term durability means StoneCoat manufactured stone veneer systems require no maintenance for added peace of mind. Additionally, structures finished with our carved block panels have higher pH levels and thus less susceptibility to mold, rot and cracking.
The Look of Natural Stone without the Cost
Achieve a natural stone look with StoneCoat Carve installed by an experienced team. Less installer fatigue means lower labor costs, so StoneCoat Carve typically runs between $11 and $19 per square foot, making it a budget-friendly alternative to split block stone, chiseled blocks and versetta stone. Contractors, builders, developers and architects can benefit from the endless range of colors and styles to help clients get the look they want at a price point they can afford.
Endless StoneCoat Carve Customization
When you want your new or existing home or commercial designs to project a crisp appearance, turn to StoneCoat Carve. Choose natural colors in subtle tones when you want to remodel your fireplace or wine cellar with the look of real stone, or select lighter tones to create an elegant versetta stone carved block effect for exterior walls. Indoors and out, our stone veneer assists you in creating a living space perfect for you and your family.
With StoneCoat Carve, design and color options are endless.