See why the future of Architectural stone veneer is depending on green and sustainable building materials.
"Architects can minimize embodied carbon by focusing their efforts on the top three worst offenders–concrete, steel, and aluminum, which account for 22% of all embodied CO2" -AIA
StoneCoat invests heavily in R&D, striving to become the future's number one climate positive building material. Currently, our all natural limestone formula emits 90% less carbon than your traditional cement-base stucco material. Keep your firm on the cutting edge with budget-friendly stone veneer products that perfectly mimic the look of natural stone. When you're seeking architectural stone veneer solutions for commercial or residential projects, StoneCoat provides Smooth and Carve manufactured stone veneer you can customize to precisely fit your creative vision and the needs of your clients. Our cultured stone alternatives meet local building codes and rank highly on sustainable design rating systems for added peace of mind. Architects, your green alternative is here. If you would like to become an industry leader towards sustainability and net zero, use StoneCoat today.
Value Engineered Architectural Stone Veneer Solutions
Whether you want your projects to have the earthy look of real stone or the elegance of stucco, StoneCoat architectural stone veneer offers design professionals and builders a cost-effective alternative to natural stone. Your clients likely have ideas about how they want their projects to turn out, and StoneCoat helps by providing quick custom solutions at a budget-friendly price. Since our building materials work atop almost any wall system substrate, our manufactured stone veneer lets you complete projects at a quicker pace without elevated labor costs. Competitive with the big six industry leading brands, including Eldorado Stone, Westlake Royal building products and Portland Cement, StoneCoat's stone solutions are priced as follows:
*Labor included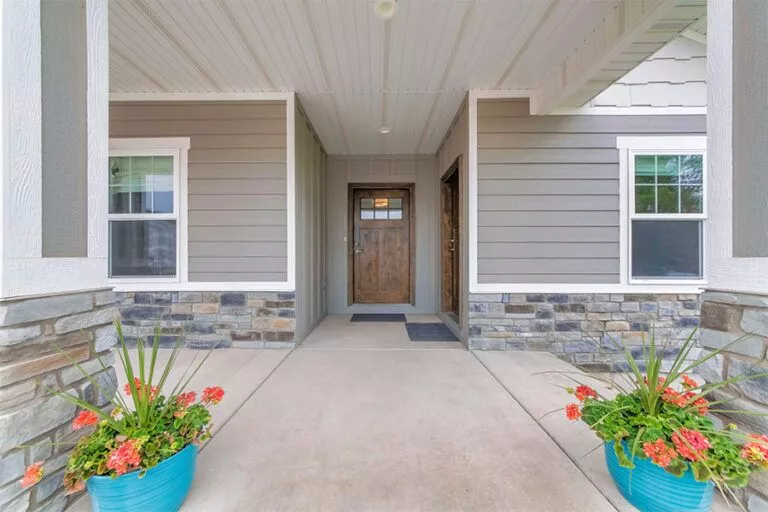 Stone Veneer With Environmental Benefits
Help clients go green with architectural stone veneer from StoneCoat that's six times better for the environment than concrete. The climate-positive curing process reduces environmental degradation by producing 90% fewer carbon emissions than competing products, and our patented green technology keeps your sustainable project looking great over time, reducing the need for repairs. Additionally, you don't have to source high-end natural stone from other locations thanks to the customized nature of our stone solutions portfolio.
Suitable for Both Remodels and New Builds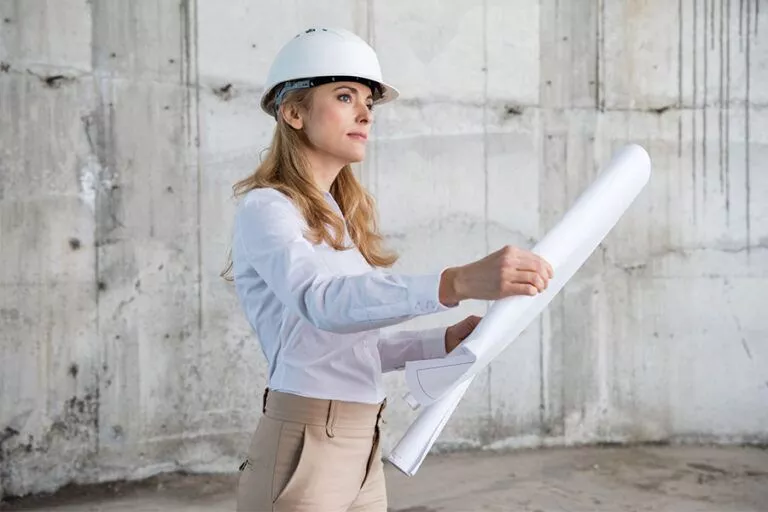 Use StoneCoat's stone solutions portfolio when you're remodeling and rehabbing older residences and businesses, or put our natural stone alternative to work on your next project involving new construction. Our natural stone solutions work on the following substrates:
Wood with vapor barrier and metal lath
Concrete base, including concrete masonry units (CMU)
Brick
DensGlass with VBL
Metal clad with ODB
Drywall with VersaBond
Painted brick
Stucco with VersaBond
Endless Architectural Stone Veneer Profiles
Get the beauty of natural stone without the expense with our versatile range of architectural stone veneer. When your designers want to match the look of natural stone on an older building without using mass-produced materials, StoneCoat has you covered with customized stone solutions to mesh with your choice of style. Create an endless array of designs on the fly with our StoneCoat Carved architectural stone veneer, which mimics the look of brick, fieldstone and limestone blocks. Likewise, our StoneCoat Smooth stone solutions deliver the beauty of stucco in a thin veneer that provides thermal resistance and aids in water management. All our cultured stone alternatives come in your choice of natural colors to better personalize your next project.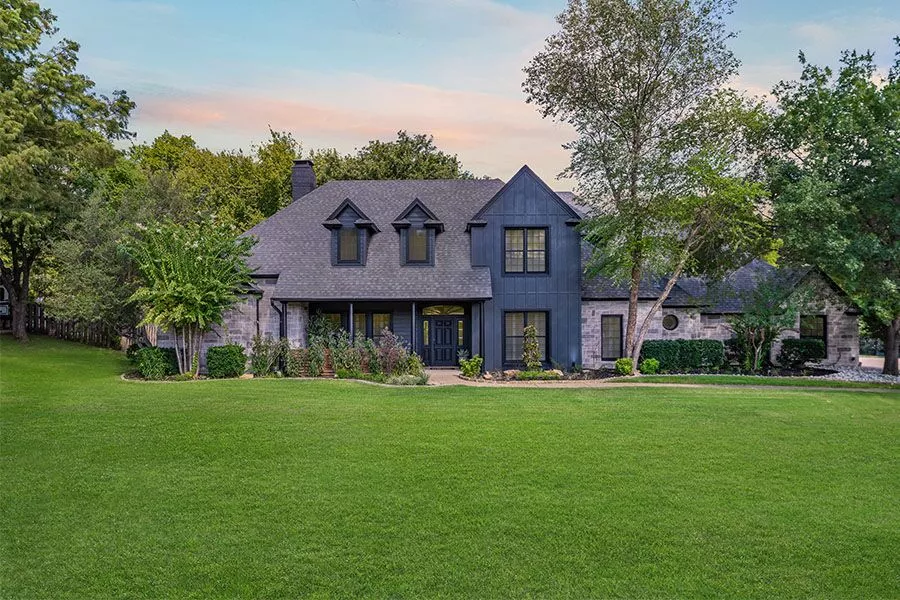 Fast Installation Times for Natural Stone Veneers
Beat the competition by using StoneCoat stone solutions to speed up construction timetables. Because our thin veneer goes on over numerous other materials, proper installation doesn't take as much time as when you use other industry-leading brands offering stone solutions.
Our manufactured stone solutions  set overnight to reduce downtime when used on homes and commercial establishments alike, and curing takes just 28 days. Keep in mind that our architectural stone veneer offers exceptional hardness because it continues to cure over 12 months for maximum protection of your project.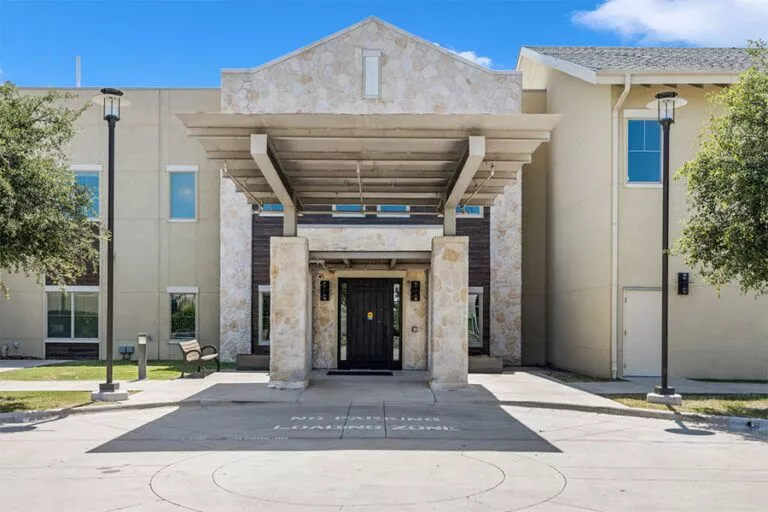 Long-Term Durability with StoneCoat Stone Veneer
Enjoy long-term durability when you use StoneCoat manufactured stone veneer as a building material in your projects. Our thin veneer has a breathable design for water management that resists weather, water, mold and rot, making it a great choice for high-humidity areas. Additionally, our natural stone veneer offers 100% UV resistance and wards off erosion, preventing fading and environmental degradation over time. No matter if you use our stone solutions portfolio to create interior design features that offer the look of authentic products or to elevate quality on exterior walls, StoneCoat provides a 20-year warranty plus a two-year installation warranty with proper installation by StoneCoat Services.