Structural Sheathing & Integrated Lath
FUSION combines long-lasting structural sheathing with integrated lath into a single panel. This design ensures exceptional support and strength, and is compatible with most exterior claddings, simplifying the installation process and enhancing overall performance of the building's exterior.
Built-In Exterior Insulation
Select from a range of rigid exterior insulation thicknesses integrated into the back of the structural panel. The FUSION standard 2-inch exterior foam, you can achieve an R-10 insulation rating for optimal energy efficiency and thermal performance.
Seams are sealed with composite laminate tape to create a continuous air and water barrier, effectively managing moisture and minimizing air leakage. This contributes to a more energy-efficient building exterior, ensuring optimal performance and comfort.
Unified Water-Resistant Barrier
Effectively safeguard against water intrusion while allowing moisture to evaporate through permeable exterior cladding, ensuring optimal protection and breathability. Our WRB is sustainably crafted with recycled plastics.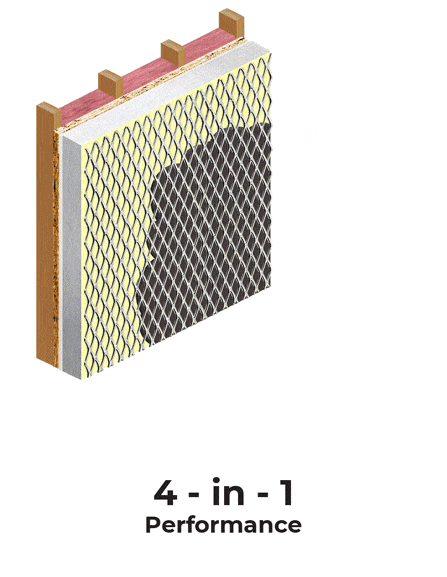 See how FUSION building enclosures deliver 4-in-1 performance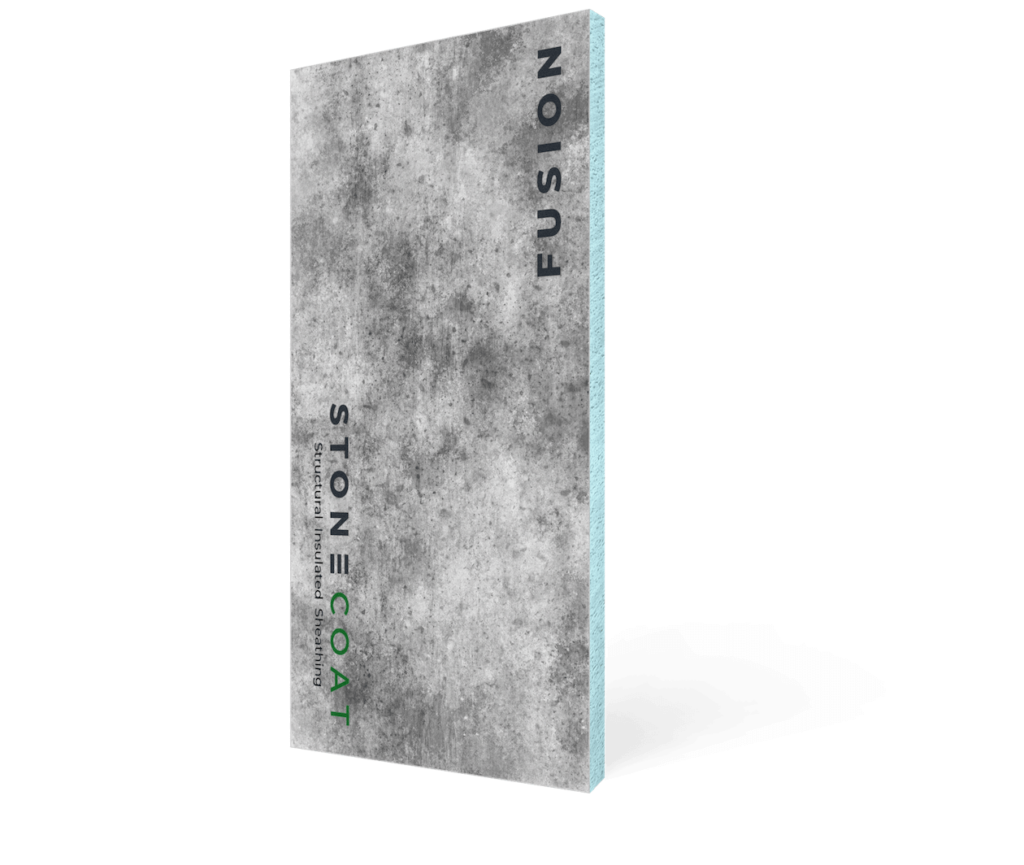 Integrated Protection, Fast Installation
Discover the ultimate solution for quicker dry-ins and shorter construction times.
Advancing Modern Building Enclosures
Elevate your building experience with the advanced weather-proofing FUSION structural insulated sheathing for superior protection and performance.
Building Applications
StoneCoat products deliver exceptional value in both commercial and residential building applications, with wall systems and claddings designed to outperform traditional materials. Our solutions are cost-competitive and provide enhanced durability, aesthetics, and eco-friendliness. The versatility of StoneCoat products enables value engineering (VE) for high-end finishes, making them the smart choice for builders and property owners seeking top-tier performance without compromising on budget.
Commercial Businesses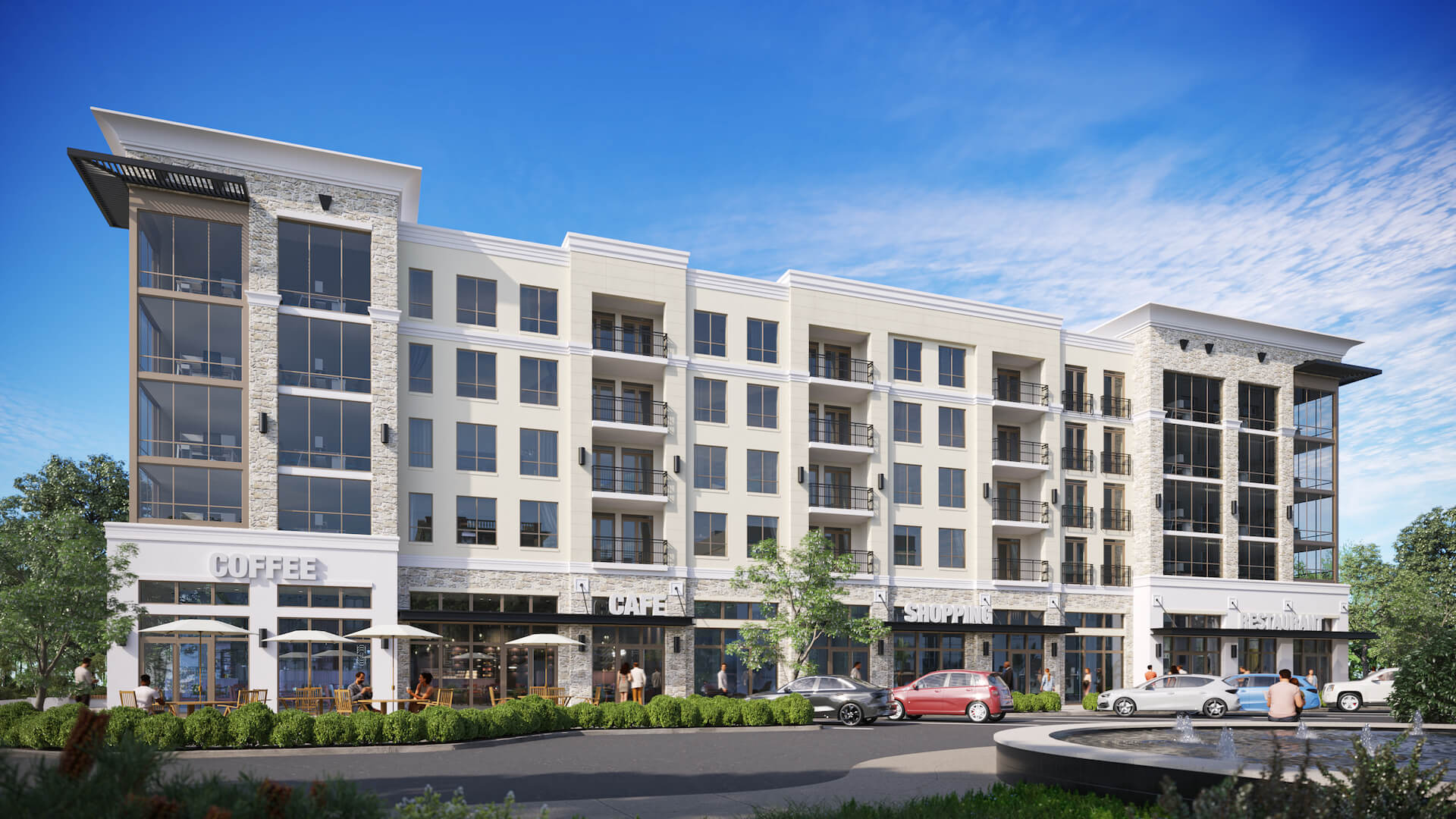 StoneCoat products excel in commercial and multi-family construction projects due to their impressive combination of durability, versatility, and eco-friendliness. Our cost-competitive solutions provide long-lasting performance, enhancing building value while reducing maintenance and environmental impact.
Residential Applications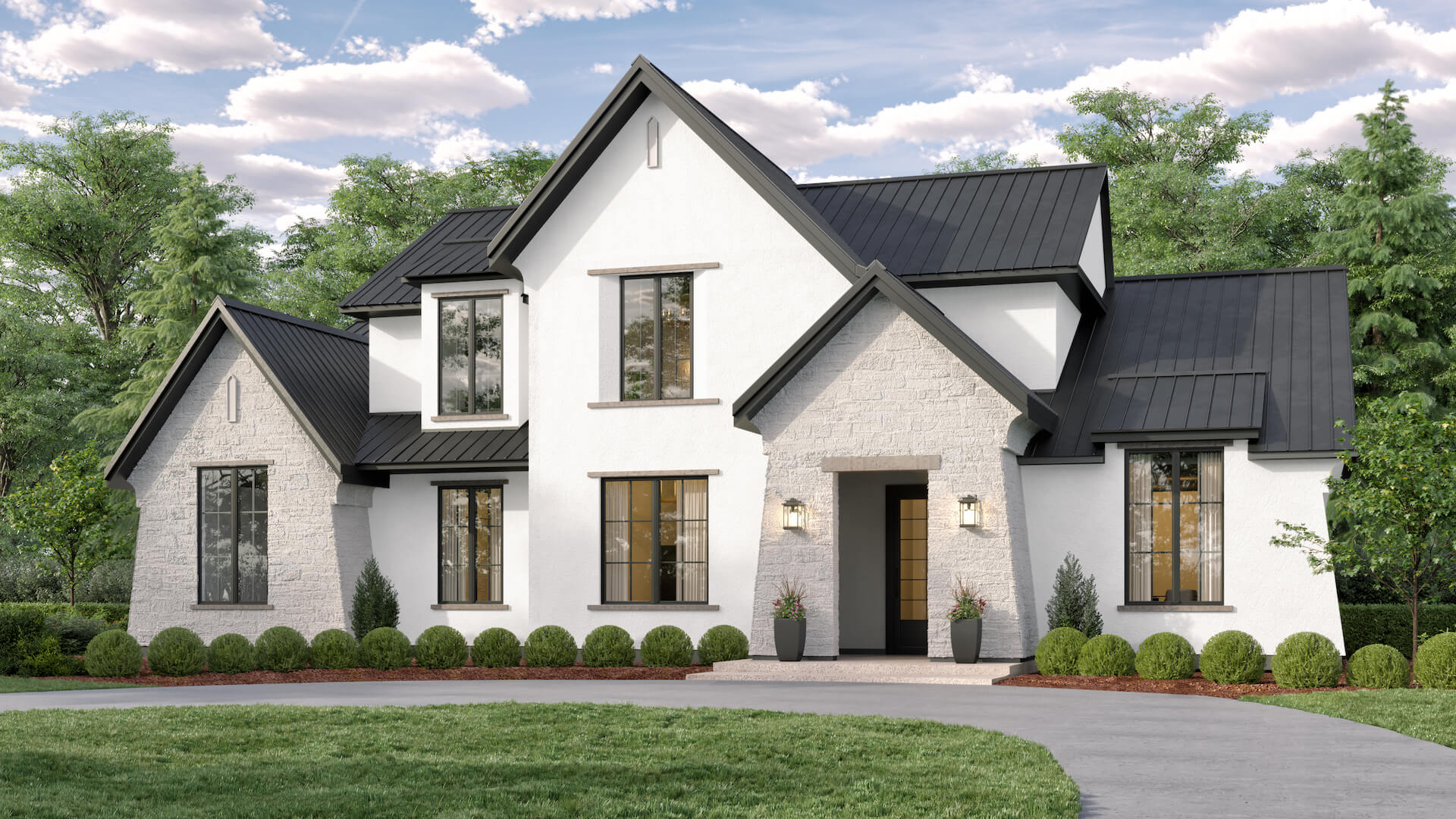 StoneCoat products are ideal for residential construction, whether new builds or remodels, offering homeowners an appealing fusion of beauty, durability and sustainability. These cost-effective solutions are easy to install and maintain, elevating curb appeal and enhancing property value, while also supporting eco-friendly living.