Without a doubt, StoneCoat can save your stone contractors time and money in your contracting business. Whether we're talking short-term or long-term, as the top stone veneer product on the market, StoneCoat can help you cut construction costs while growing your business and better serving your customers.
Below, we cover the top six ways stone veneer products will inevitably (and quickly) allow stone contractors to save time and money in ways that greatly benefit you, your stone construction company and your clients.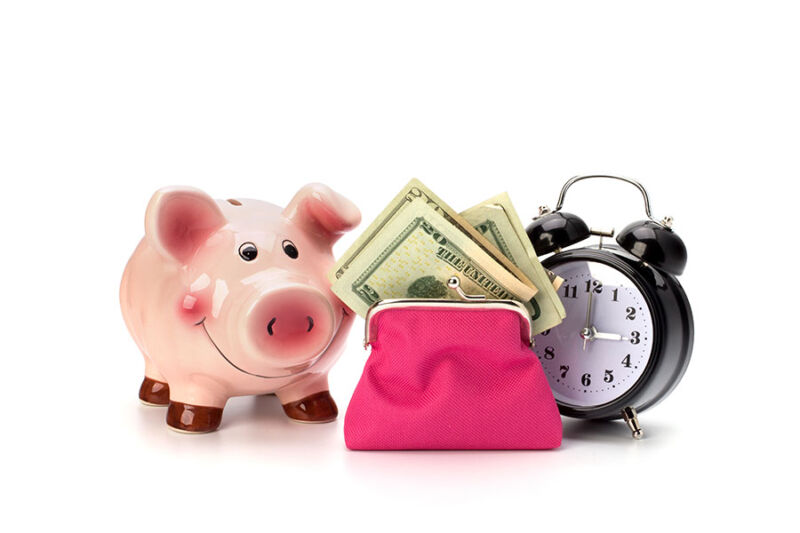 6 Cost-Effective Ways for Stone Contractors
1. Its Versatility Simplifies Your Workflow While Appealing to More Customers
The versatility of stone veneer is nearly limitless when it comes to having customers interested in a stone or stucco-like appearance of any kind. That's because StoneCoat comes in two forms: StoneCoat Carve and StoneCoat Smooth. With each, you can achieve a variety of solutions for customers with just one product for innumerable projects.
StoneCoat Carve
Not only does StoneCoat Carve look like real stone carved by real stone masons, but it's made of real limestone. With Carve, you can achieve a natural stacked stone look without the excessive costs. It's applicable to pretty much every substrate, including wood, brick, concrete, drywall and stucco, comes in a limitless number of hues and can be easily formed into any kind of pattern. Perhaps best of all, it makes a variety of interior and exterior natural stone aesthetics a possibility for home and business owners who otherwise couldn't afford it.
StoneCoat Smooth
StoneCoat Smooth mimics the smooth, finely textured appearance of stucco and comes in three beautiful colors: stone grey, sandstone and radiant white. Like StoneCoat Carve, it can be applied over a wide range of building and wall surface types, both interior and exterior projects. 
2. Stone Veneer Is More Affordable Than Natural Stone and Traditional Stucco
Using stone veneer, your stone contractors can achieve the natural stone look on natural stone surfaces to create an affordable, much less labor-intensive solution for construction repairs and transformations. 
Stone veneers like StoneCoat Carve allow stone contractors to replicate the look and texture of real stone thanks to the natural materials it's made from: all-natural limestone and minerals. Using this more easily obtainable limestone eliminates the need for much more expensive sourcing of exotic materials, which is environmentally invasive, labor-intensive and time-consuming.
Eliminating the extremely labor-intensive work of building stacked stone retaining walls or walkways, for example, Carve can be applied over an existing structure (made of almost any type of substrate) to replicate the look of real stone at just a fraction of the cost.
Here's a quick breakdown of the cost of stone veneer products compared to natural stone.
| | |
| --- | --- |
| Type |   Average Cost |
| Natural Stone |   $25-$100 per square foot, or $50 on average |
| Stone Veneer |   $12-$19 per square foot |

3. It's Easier and Faster to Apply
Whether you're repairing the exterior of an existing surface or adding a new surface, stone veneer is easier and faster to apply than traditional stucco and natural stone. In fact, with StoneCoat Smooth stucco alternative, you can save up to 33% of your time otherwise spent applying traditional stucco — it takes that much less time to apply.
All StoneCoat Smooth needs for application is water, unlike stucco, which requires sand. Additionally, just one 50-pound bag of StoneCoat Smooth can cover 12 square feet of surface area.
4. It's Easier and Faster to Carve
As its name implies, StoneCoat Carve was designed for easy, fast carving. It's malleable and textured in such a way that it easily and effortlessly transforms into practically any material look, design, pattern or project imaginable, whether it be a stone, brick or stucco aesthetic.
Additionally, at StoneCoat, we provide 40-hour certification programs to teach you and your team of stone contractors exactly how to install Carve and Smooth. You can learn and feel confident knowing your team has mastered the highest level of installation techniques for both products.
5. It Gives You More Time for Customer Service and Other Projects
With stone veneer products like StoneCoat, you can focus more on growing your business and attending to your customer service and customer relationships, rather than having to repair stone construction work already done or spend excessive time and energy on labor. 
Thanks to its self-bonding nature, StoneCoat Smooth makes any minimal repairs that could ever need to be done easy and seamless. In fact, unlike with stucco, any cracks that could occur would be extremely minimal hairline cracks that wouldn't compromise the integrity of the structure itself.
In fact, we're so confident in the products' efficacy and durability that if you hire StoneCoat to install the product for you, we provide a two-year installation warranty. In addition, we offer a 20-year warranty for the products themselves.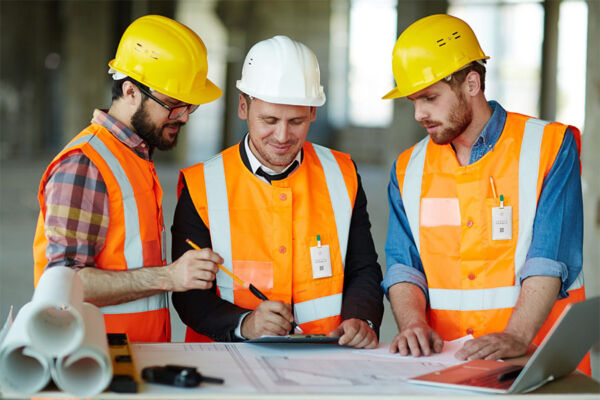 6. Easily Win Over New Customers
Perhaps best of all, stone veneer's selling points make it easy to win over new customers and stand out among competitors, thus saving you time and costs in marketing and sales. Why? Because StoneCoat provides net zero construction innovations that are affordable and appealing solutions to homeowners' greatest concerns. 
Here are a few of stone veneer's top selling points:
It's environmentally friendly.

StoneCoat was made to be sustainable and green, cutting carbon emissions compared to the curing processes of other materials by ninety percent.

It maintains its aesthetics over time.

Stone veneer doesn't show discoloration from moisture like stucco does, and its water-resistant nature means it's not susceptible to mold, rot or water-induced erosion. Additionally, its color pigmentation won't fade because it's mixed in throughout the material. This leads to increased customer satisfaction and fewer customer complaints.

It's extremely low-maintenance and durable.

Not needing to pay for repairs means increased cost savings for customers over time and, likewise, increased customer satisfaction, along with potentially increasing a home's resale value.

It's versatile. 

It accommodates a wide range of tastes, styles and aesthetic preferences and can be applied over interior and exterior surfaces of pretty much any kind.

It's affordable.

Even in the short term, stone veneer is an affordable solution compared to natural stone and stucco, saving customers costs in both materials and stone contractor labor.

It's safe.

Stone veneer is also fire-resistant, a point that can alleviate any safety concerns a customer may have.
Furthermore, if you keep your customers satisfied through the high quality, beauty and longevity of these stone veneer products, they'll be more likely to refer your work to others and to request your services for new, future projects. 
We hope you can see how stone veneer really is the higher quality and more financially friendly choice of material for your company and your customers. To request a quote or free consultation, and to learn more about how StoneCoat can save your professional stone contractor business time and money, don't hesitate to contact us today.